Radio 3FACH empfiehlt:
Suns of Thyme und Rio Wolta
20. Oktober im Konzerthaus Schüür
Berlin in Musik. Meisterlich lässt das Quintett auf seinem zweiten Album «Cascades» Space, Shoegaze und Psych nostalgischer Couleur mit Death Rock und Velvet Underground kollidieren. Voller Melancholie und nonchalanter Großartigkeit schraubt sich diese detailverliebte und elegische Ode an die Freigeistigkeit auf. Suns Of Thyme dürfen sich rühmen, sämtliche Genre-Fettnäpfchen mit schiefem Grinsen umschifft zu haben! Für Fans von: Tame Impala, Interpol, Beastmilk, Hexvessel, The Unknown Mortal Orchestra oder Warpaint.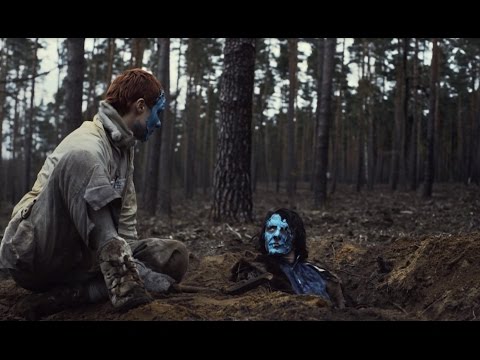 Support machen Rio Wolta aus Zürich. Ihr Debut-Album «Swing For The Nation» ist ihr Versuch, Sehnsüchte einer Generation auf den Punkt zu bringen. Mehr Videoclips wie derjenige zu "Trough My Street" verträgt Youtube und auch Facebook.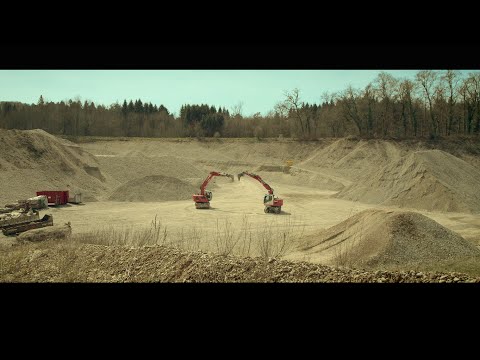 Ort: Konzerthaus Schüür
Zeit: 19.30
Tickets: 25.- Starticket