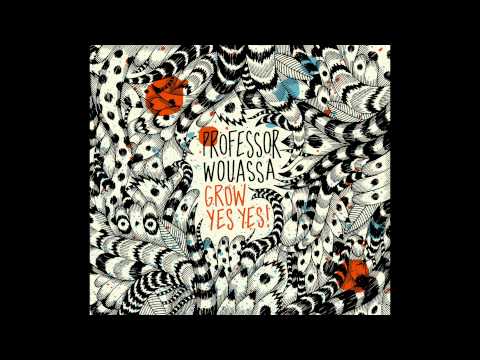 Professor Wouassa hat seine Wurzeln in Lausanne. Das Album Grow Yes Yes! erschien auf dem 2016 gegründeten Zürcher Label Matasuna Records. Das brandneue Projekt Dem Juju Poets ist da übrigens ebenfalls vertreten:
Basa Basa ist eine legendäre Band aus Ghana.
In den 70ern besass ein Perkussionist, halb Libanese, halb Ghanaer, den einflussreichen Napoleon Club in Accra, Ghana. Er managte und produzierte junge und talentiere Bands – darunter Hedzolleh Soundz und Basa Basa.
Basa Basas Platte wurde erstmals im Jahre 1979 in Nigeria released und wird nun am 13. Februar 2018 als Reissue auf einem holländischen Label namens Vintage Voudou Records rausgegeben.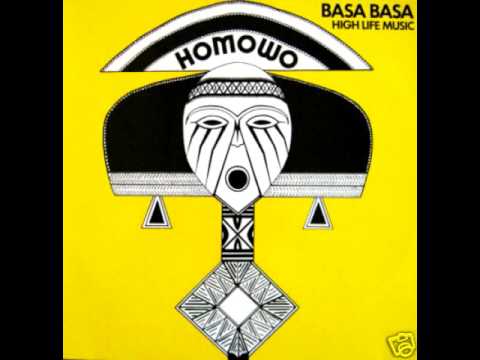 Mr Bongo startete als kleiner Plattenladen im Jahre 1989 in London. Der erste Laden, welcher independent Hip-Hop ausserhalb der USA verkaufte.
Mittlerweile ist Mr Bongo ein Film-, Record Label und -Store.
Im heutigen Les Couleurs Musicales hörten wir in die Mr Bongo Record Club Volume Two Compilation.
Hinter ARP Frique steckt, obwohl es eher französisch klingt, der Rotterdamer Niels Nieuborg. Er arbeitete mit mehreren ausgewanderten, afrikanischen Musikern zusammen und veröffentlichte vor Kurzem die 3-Track-Platte Nos Magia via Rush Hour Music.
Das Berliner Label Philophon hat bis jetzt nur Singles von afrikanischen Musikern veröffentlicht. Erstmals wird jetzt das Album des Ghanaer Guy One released.
Guy One wuchs im Norden Ghanas auf, hütete Herden von Kühen und Ziegen, baute seine eigenen Instrumente und brachte sich selbst das Singen bei.
Die Compilation Pantsula! The Rise Of Electronic Dance Music In South Africa, 1988-90 erschien Mitte Dezember via Rush Hour Music aus Holland. Das Reissue beinhaltet elektronische Musik, zu der man in den 80er und 90er Jahren Pantsula tanzte.
Ebenfalls ein Reissue, welches auf Rush Hour erschien, kommt von Senayka. Er war damals seiner Zeit voraus und gilt als Vorgänger vom Kwaito Sound. Kwaito ist nicht nur eine Form von House, sondern auch ein Stil wie man sich kleidet, wie man tanzt und redet. Der Lifestyle bildete sich in Soweto und kam in den Städten von Südafrika in den 90er Jahren auf.